More needs to be done to tackle the specific issues that affect men's health. As the leading global organisation committed to changing the face of men's health, we are uniquely positioned to take action.
The five principles that shape our funding strategy
Foster and facilitate national and global collaboration
Understand, promote and advocate for men's health
Build evidence about what works and kick-start sustainable approaches
Mobilise men to be more informed, active and connected
Invest in biomedical and clinical research in prostate and testicular cancer
Download a full outline of our investment strategy (PDF)
Our funding strategy in three focus areas
By prioritising the funding of three of the biggest health issues faced by men we ensure that our investments have a significant long-term, global impact.
Prostate Cancer
Prostate cancer is the most commonly diagnosed cancer in men in Australia. Globally, more than 1.4 million men were diagnosed with prostate cancer in 2020
Our prostate cancer funding strategy
Innovating on a global scale
We cannot achieve our goals without building a movement with partners at all levels of government, research and civil society. This has to happen globally, with results shared across borders to extend our reach. We're creating innovative solutions, using new ideas and new technology to solve long-standing problems.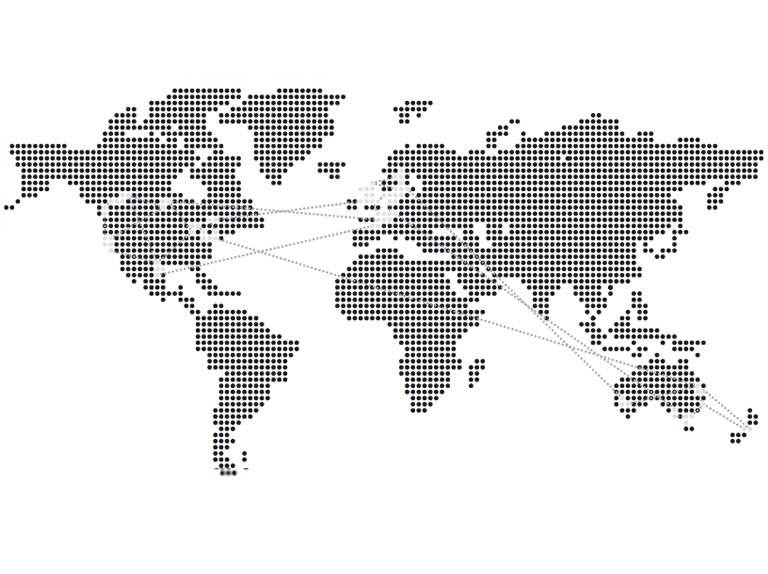 Our Global Action Plan
Our Global Action Plan (GAP) connects clinicians and researchers from around the world to accelerate health outcomes for men living with prostate and testicular cancer.
Further Information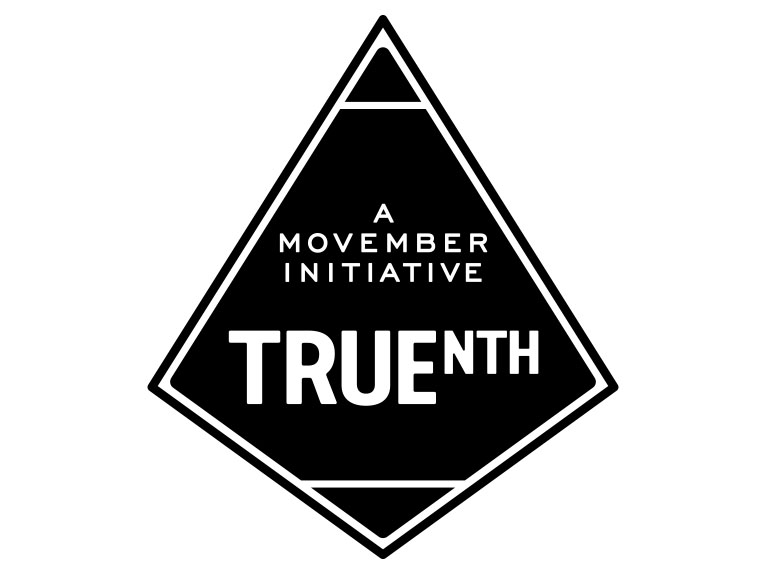 TrueNTH
Bringing together key experts across the world, TrueNTH is a revolutionary new care intervention programme that will help men living with prostate cancer to access care and support that enhances their quality of life.
Further Information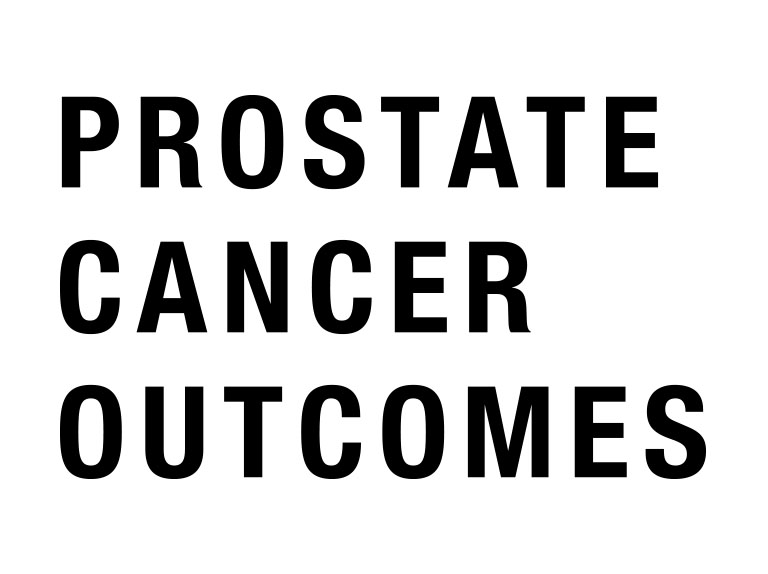 Prostate Cancer Outcomes Initiatives
These initiatives improve health outcomes for men throughout their prostate cancer journey by focusing on variation in care and engaging clinicians and researchers across 14 countries worldwide.
Further Information
Ensuring funding goes where it's needed most
In addition to global initiatives, we fund a diverse range of country-specific and local programmes, always ensuring that knowledge gained is shared onwards.
We report on all the initiatives we fund to hold ourselves accountable and to ensure that we're always assessing the success of those initiatives, learning, and improving.
It is Movember Foundation policy that funding awards do not allow or support institutional overhead so we can maximise the level of funding applied to research, health services interventions and their evaluation.
Read reports on the work we fund
Translating knowledge into action
We utilise research findings to accelerate new ideas into practice, share information and encourage other organisations to do the same.
This process of knowledge translation aims to get the right information to the right people, at the right time, and in the most effective way. This ensures that the best available evidence informs policies, programs and practice, and improves health outcomes for men around the world.
Download our full Knowledge Translation Strategy (PDF)